Meet The Real Estate Storey Dream Team!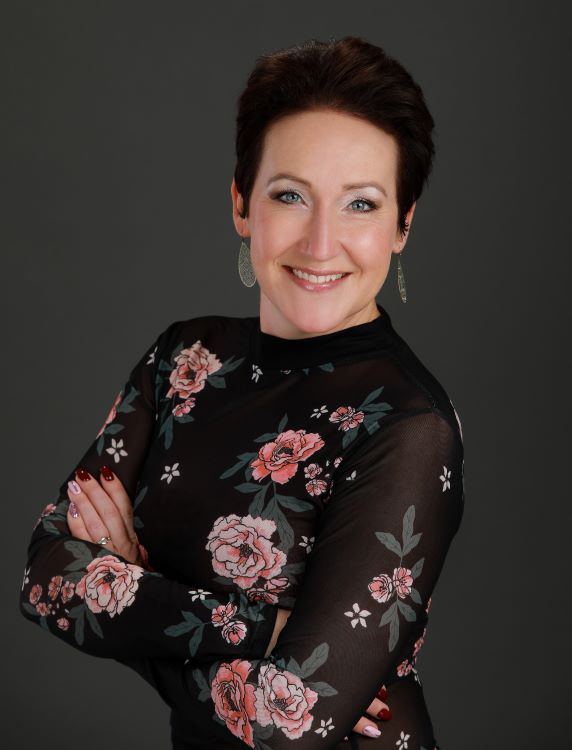 Shilo Storey
Realtor®
Shilo Storey is an esteemed high producing realtor based in Calgary, with over 14 years of experience in the industry. She has built a reputation for delivering exceptional results for her clients through her deep understanding of the real estate market and commitment to providing unparalleled customer service. Apart from her passion for real estate, Shilo loves golf, wine, and pizza, often enjoying these pleasures in the company of her loved ones. She is a proud resident of Airdrie and relishes the opportunity to showcase her knowledge of the surrounding areas to her clients. Shilo is also an avid traveler and enjoys exploring new destinations. Whether it's through her love for golf or her love for travel, she strongly believes in the power of building lasting relationships both personally and professionally. In addition to her impressive real estate skills and love for golf, wine, and pizza, Shilo is known for her sense of humor, honesty, and loyalty. Her clients appreciate her ability to lighten up the mood with her wit and humor while maintaining her professionalism. Shilo's honesty and transparency in all her dealings with clients have earned her their trust and loyalty over the years, making her an invaluable partner in their real estate journeys.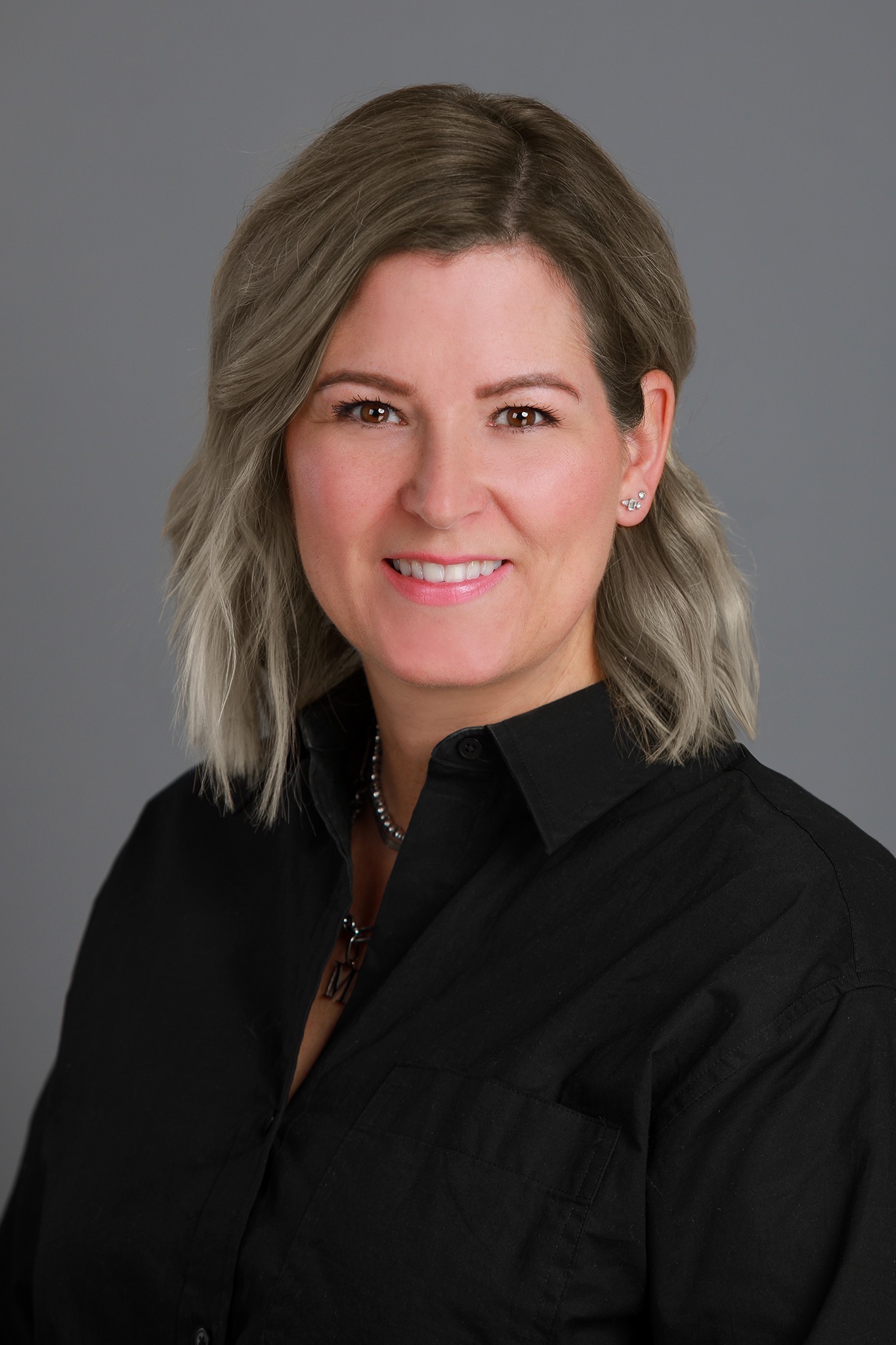 Tanya McFarlane
Realtor®
Tanya McFarlane has been a member of the Calgary Real Estate Board for over 15 years. She has Real Estate in her blood with her Uncle and cousins being realtors, and she witnessed her mom's devotion and work ethic in the industry for years before becoming a Realtor herself. Her integrity and ability to connect with people are attributes she values and has high standards for herself. Purchasing or Selling a home is a huge emotional and financial endeavor that Tanya respects and does not take lightly. She feels that it is an honor to assist in the sale or purchase and receives so much joy from being a part of the process. Tanya has a loving, understanding and humorous husband she is grateful to share her life with. Apparently, he looks like Bradley Cooper which Tanya enjoys. Along with three beautiful boys that she adores, making memories with them is a high priority. She loves to watch her son's experience new things for the first time and the relationship they are nurturing as a family. Tanya volunteers and gives back to others, as she believes it's an important quality to teach her sons and nothing can buy that joy. Lastly, Tanya enjoys trying new things and is passionate about movies, music, travel, fitness, fashion and "me time".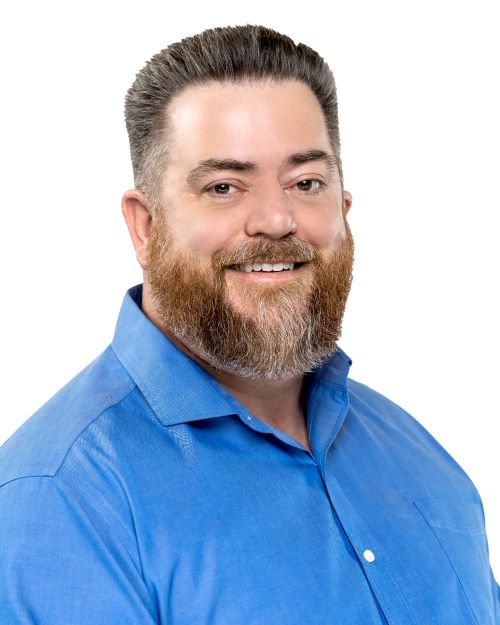 Dennis Paulin
Realtor

®
Dennis Paulin was born a long, long time ago in Winnipeg Manitoba. More than 3 decades ago he was lucky enough to marry the best woman, Rosanne. Yes, he is still married, and to her. He worked in Tire shop/garages, always managing, selling. Dennis transferred to Saskatchewan to open a store in Estevan. After a few years he decided to follow the money into the Oilfield like so many others and worked in the States a bit. Eventually, Dennis was transferred to Alberta. About 6 years ago he had his first chance to choose what he wanted to do instead of taking the next best opportunity. Dennis was getting a little old to do the fun stuff like stunt man or rodeo clown. So, for the next best idea, decided to get his Real Estate Licence. He started with RE/MAX in Carstairs. And a couple years ago, joined RE/MAX First. For fun, he rides his motorcycle all summer. A '14 StreetGlide Special, for anyone who cares, and he likes to go to the Sturgis Rally most years. Dennis also likes to go to the gym and lift as heavy as he can. He has done a few different volunteer things over the years and for the last couple years has been helping at the Airdrie Food Bank.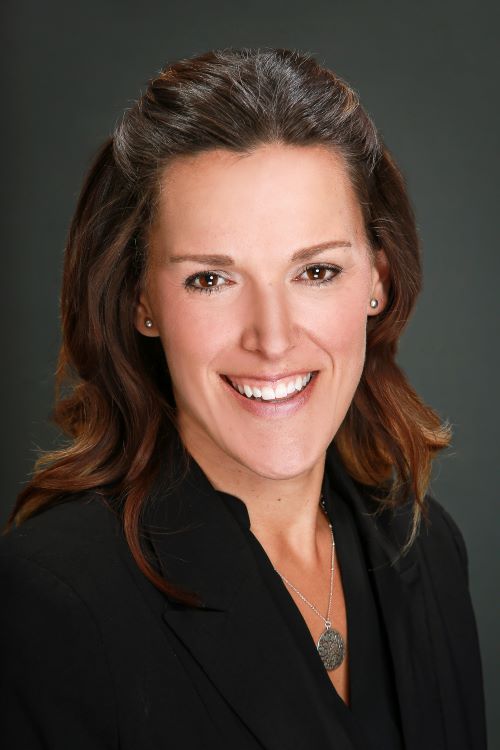 Pam Abar
Office Manager & Listings Coordinator
Pam Abar is a seasoned member of The Real Estate Storey Team, having spent the last 7 years mastering every aspect of behind-the-scenes operations. As an integral part of the team, Pam helps sellers navigate the complicated process of listing and selling properties, ensuring a smooth and successful outcome for their clients. Beyond her tireless work ethic, Pam is a proud mother and relishes any opportunity to spend time with her family and friends. When she isn't working or playing golf, curling, or darts, Pam enjoys learning new skills and expanding her horizons. Clients and colleagues alike value Pam's loyalty and trustworthiness, making her an asset to The Real Estate Storey Team and a joy to work with.
Melodie Lamontagne
Purchase Coordinator
Melodie Lamontagne is a remarkable member of The Real Estate Storey Team who goes above and beyond for our clients. Her meticulous attention to detail combined with her wonderful sense of humor make for a delightful home buying experience. When she's not helping out clients in the buying process, Melodie is spending time with her loving husband Paul and their son Ashton. When she has a spare moment, she can be found in the kitchen baking up a storm or out on her motorcycle enjoying the open road. Melodie is dedicated to providing the best possible experience to all of our clients and is always willing to go the extra mile to ensure their satisfaction.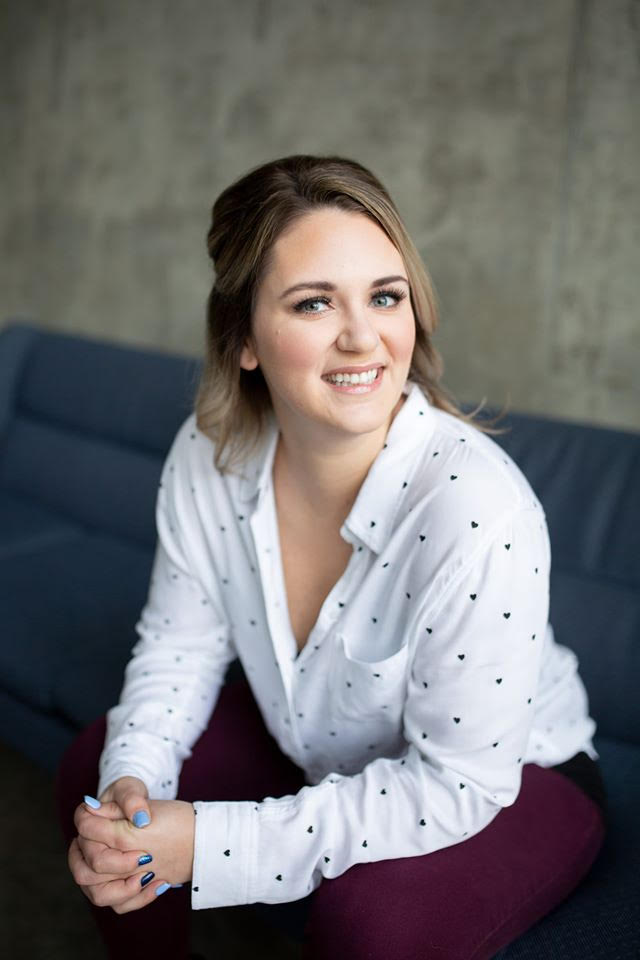 Brittni Stewart
Marketing Coordinator &
Chief Happiness Officer "CHO"
Brittni Stewart is a dynamic and dedicated individual who plays a key role on The Real Estate Storey Team as both the Chief Happiness Officer and the keeper of everything Marketing. With three years of experience under her belt, she has proven herself to be a hard-working, trustworthy, and loyal team player who never seems to run low on energy. Despite her busy work schedule, Brittni always makes time for what matters most in life: her family and friends. As a loving spouse and mother, she places a high priority on spending quality time with loved ones, whether it's exploring new adventures together or simply sharing a cold beverage and good food. With her positive attitude, passion for life, and unwavering commitment to success, Brittni is an asset to our Dream Team and an inspiration to those around her.